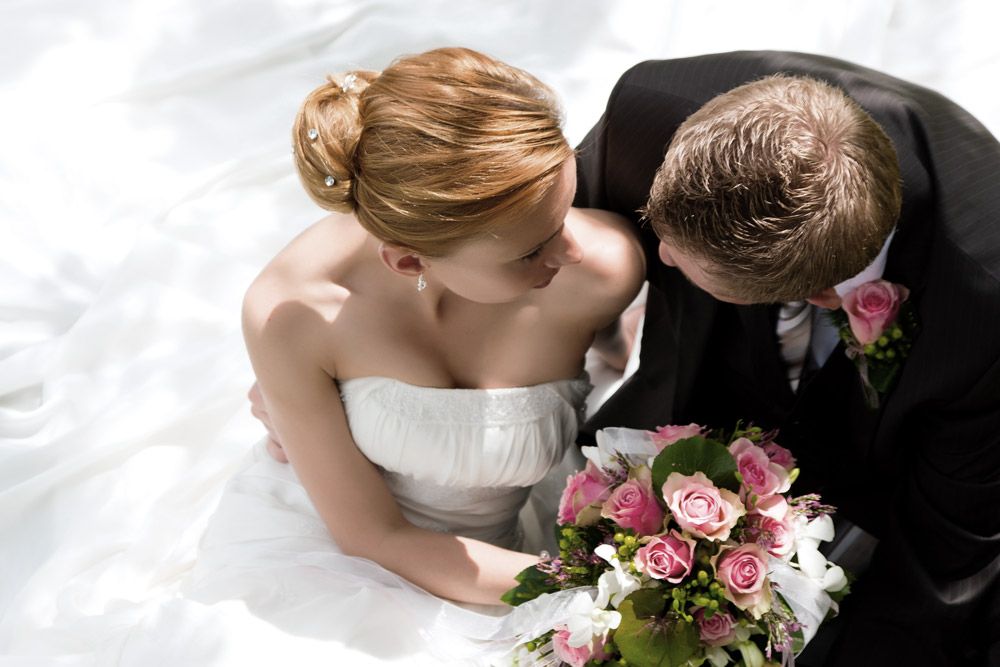 The Wedding Chauffeur Experience – Making The Right Choice
Posted in

Blogs

by LC Weddings on 11th December 2018
As a premier provider of Wedding Chauffeurs in Reading, our team of passionate and dedicated chauffeurs work hard to provide couples with a relaxing transportation service to start their special day in as close to perfection as possible.
Planning A Christmas Wedding? 3 Things To Keep In Mind
Posted in

Blogs

by LC Weddings on 14th November 2018
People get married at various different times of the year, however if you are organising your wedding during the Christmas period, there are a few things you have to keep in mind with regards to wedding chauffeur services in Reading.
Should You Choose Luxury Car Hire For Your Wedding?
Posted in

Blogs

by LC Weddings on 7th November 2018
When organising your wedding costs can quickly add up, so it's tempting to look at areas where you can save some cash, however how do you know if the deal you're getting is good value for money?