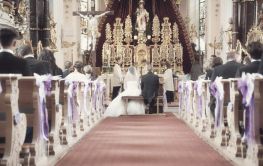 Wedding Themes Of 2018
Posted in

Blogs

by LC Weddings on 21th January 2019
As premier providers of Wedding Chauffeurs in Berkshire, we had a very busy 2018, so let's have a look back on some of the top wedding themes of last year.
Top Wedding Venues In Berkshire
Posted in

Blogs

by LC Weddings on 14th January 2019
It's your special day; you should accept nothing short of perfection. So hire your wedding cars in Berkshire from Berkshire's premier wedding car hire business.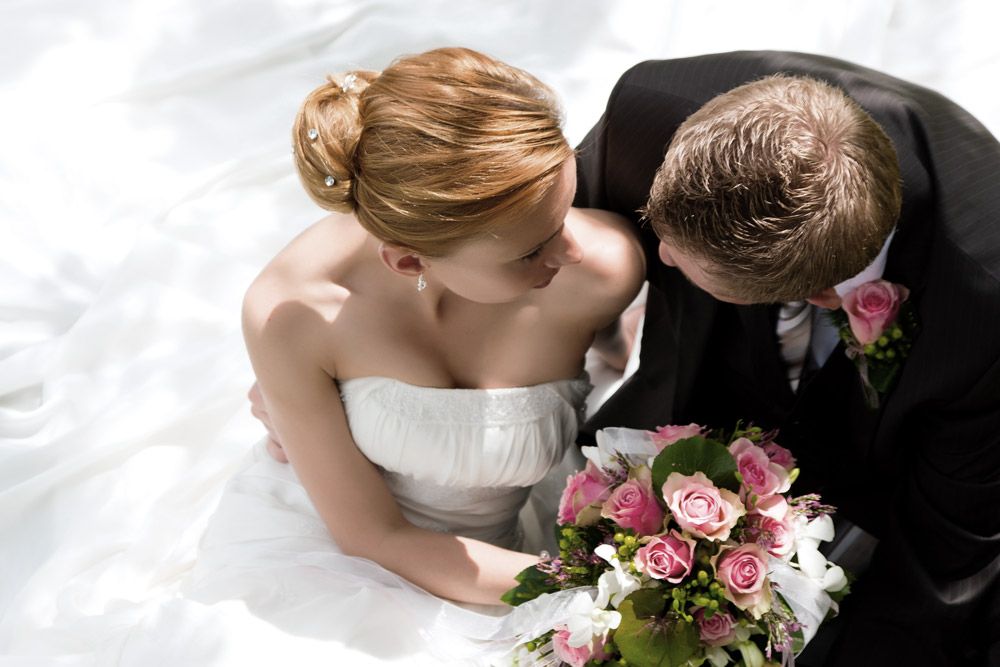 The Wedding Chauffeur Experience – Making The Right Choice
Posted in

Blogs

by LC Weddings on 11th December 2018
As a premier provider of Wedding Chauffeurs in Reading, our team of passionate and dedicated chauffeurs work hard to provide couples with a relaxing transportation service to start their special day in as close to perfection as possible.